Top executives from four Premier League clubs talk about the key elements that make the League unique and interesting to millions around the world.
Exciting Football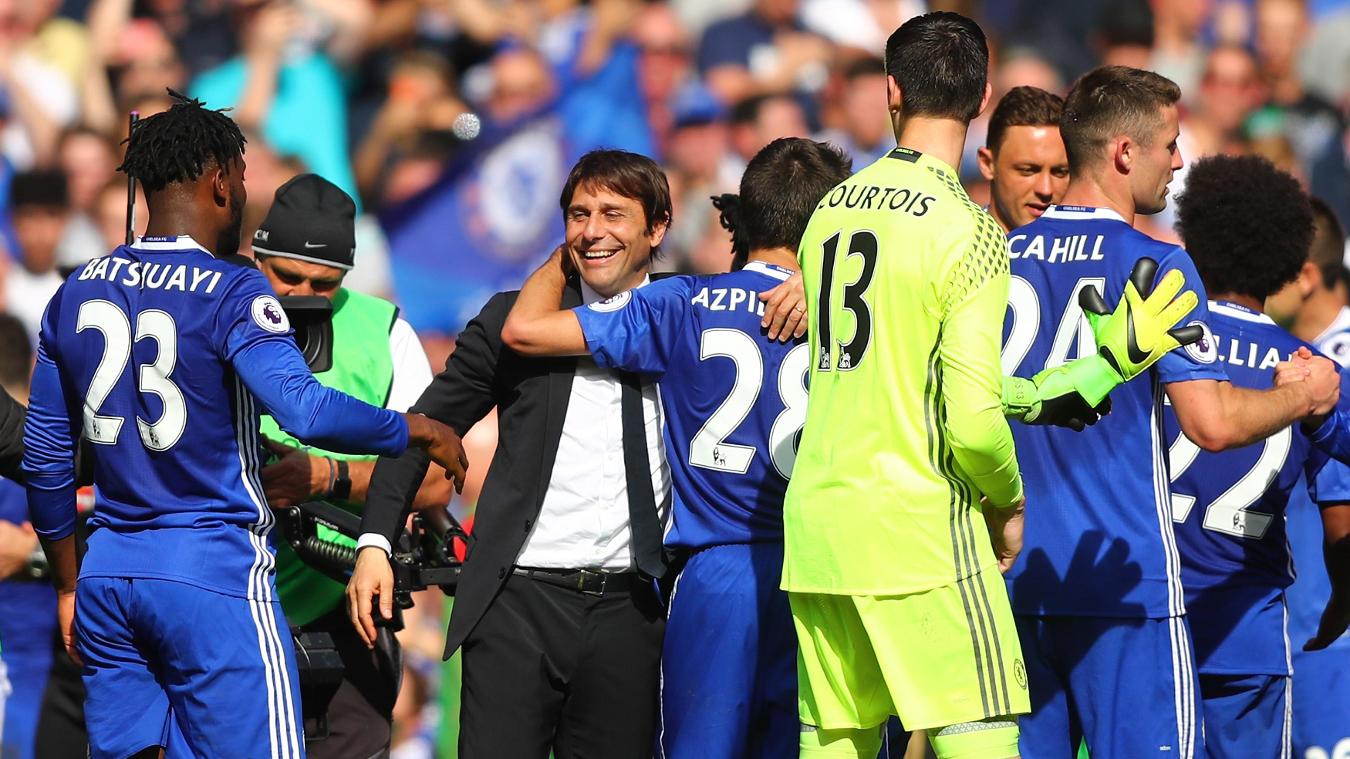 "Antonio Conte, his coaching staff and, of course, our players deserve a huge amount of credit for the high quality of football produced during the 2016/17 season. It has been a pleasure to watch the team, and to witness the support from our committed fans, in what has been another competitive and compelling Premier League campaign."
 Bruce Buck, Chairman, Chelsea FC
Inclusive experience
"We are proud of the fact that, in a season of sold-out fixtures at Goodison, one in four of our season ticket holders are young fans, under the age of 22, securing a new generation of Evertonians. This is important as we move forward as a club, building not only the kind of support and environment which will help our manager, Ronald Koeman, and the team, but also paving a path towards long-term, sustained success."
Robert Elstone, Chief Executive Officer, Everton FC
Global appeal
"The football played by Jürgen Klopp and the team, the heritage of the Club, combined with the passionate atmosphere created by our fantastic fans at Anfield, is what creates interest in the club globally and excites our fans all over the world. Meeting our international fans at events like the Premier League Asia Trophy is always a pleasure."
Billy Hogan, Managing Director and Chief Commercial Officer Liverpool FC
Force for good
"At Leicester City, we are committed to using the interest in our club, and the power and popularity of Premier League football, as a force for good in our city and beyond. The Foxes Foundation raises funds for local charities and our Community Trust inspires young people from every background to have fun, play sport, make good choices for their future, and improve their health and education."
Susan Whelan, Chief Executive Officer, Leicester City FC